We hope you're hungry
You've Found The Best food on the Space Coast
Welcome to the Space Coast. Let's eat.
Founded in 1990, Zachary's has established a reputation for good, home-cooked food. We like it so much, it's what we call "breakfast", "lunch", and "dinner" on a daily basis. Come join us!
Phone
(321) 784-9007
Carry Out Available
Location
8799 Astronaut Blvd
Cape Canaveral, FL 32920
Hours
every day 7a–3p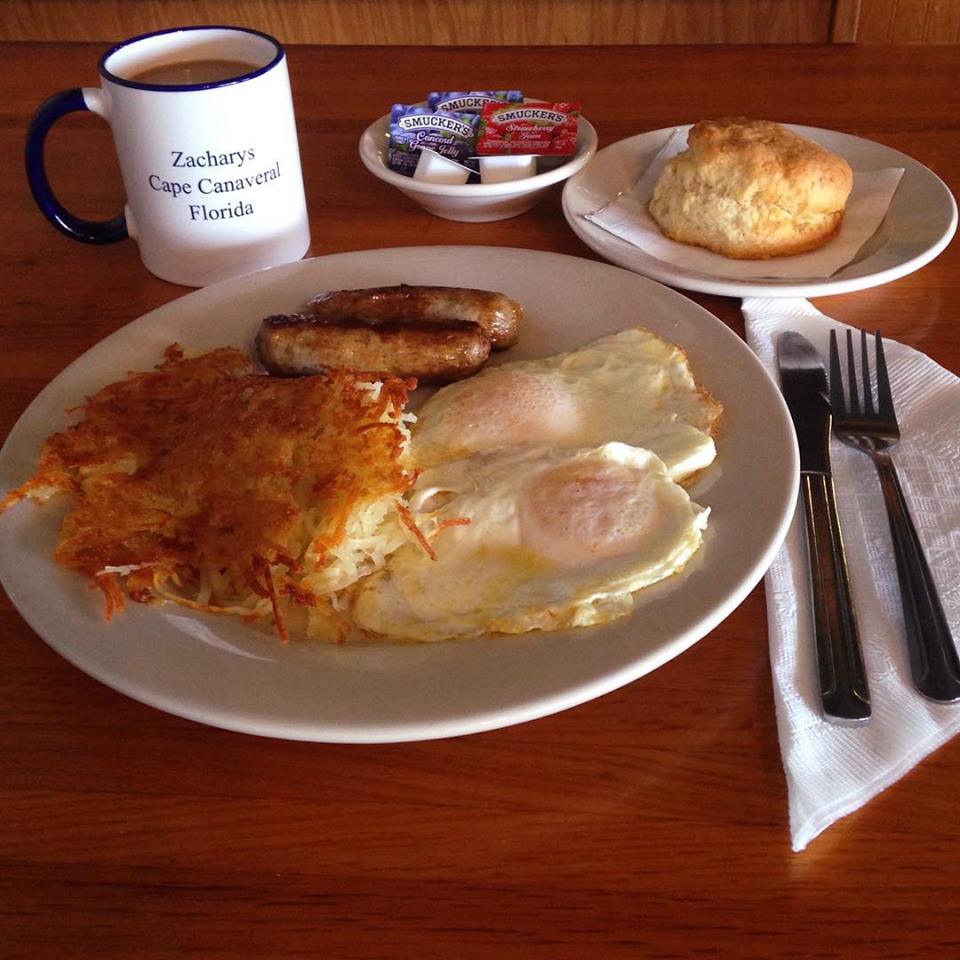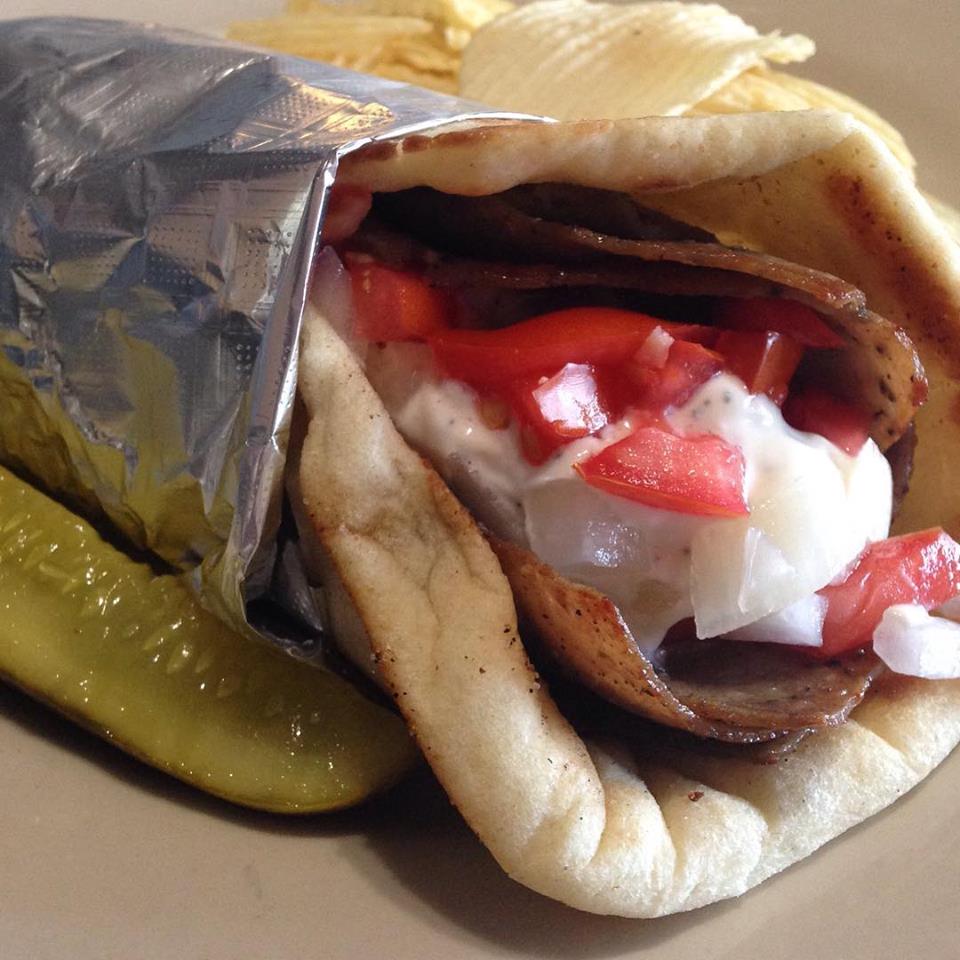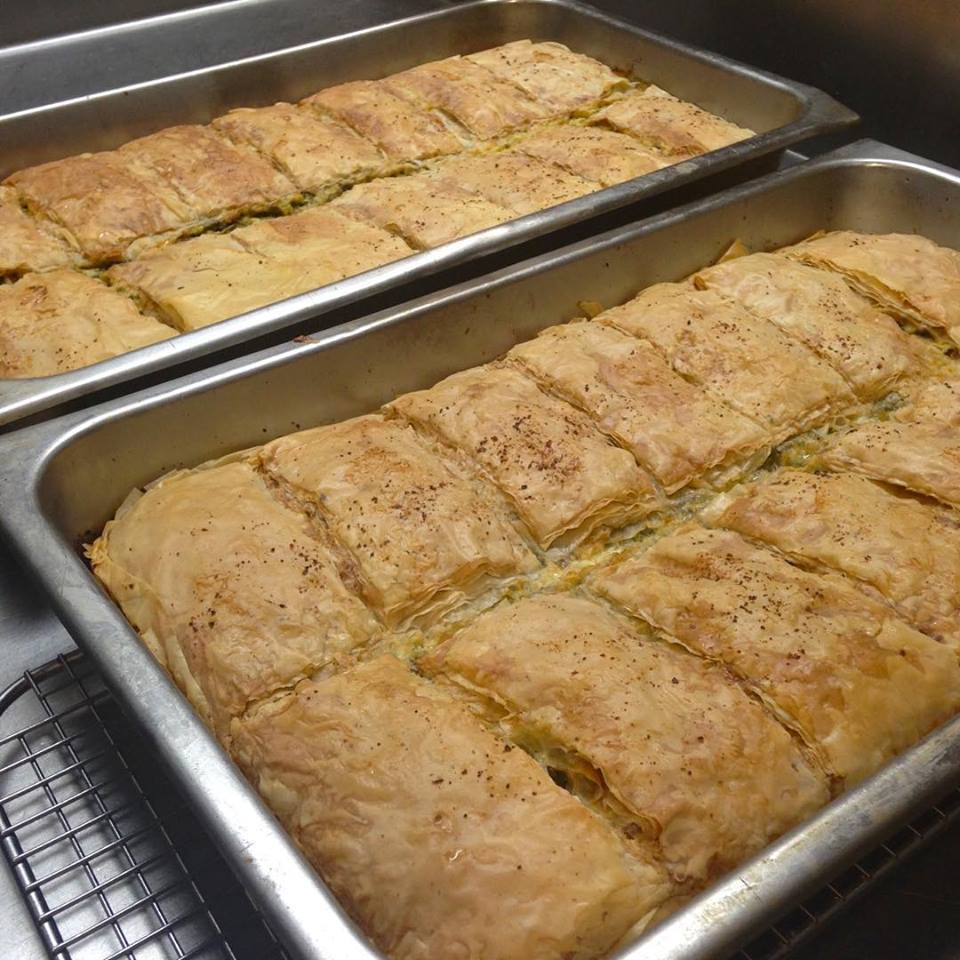 Let us know how we're doing. We appreciate all feedback!